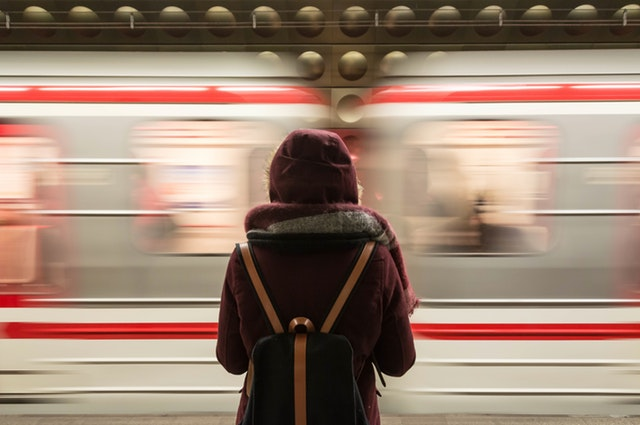 Real-time Tracking
We offer real-time insight into vehicle activity.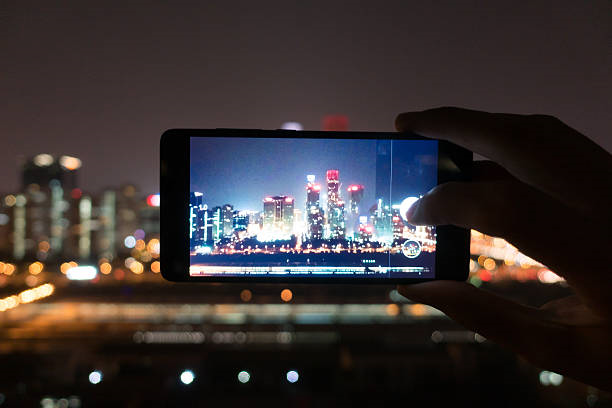 Tracking at your fingertips
TrackGaddi provides mobile application to easily track your vehicles and view reports.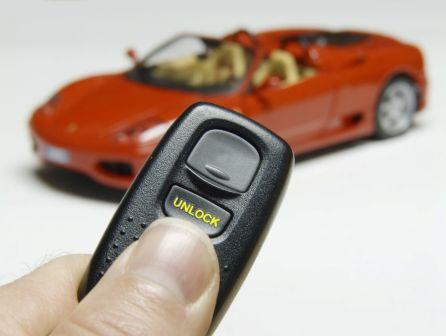 Theft Control
TrackGaddi helps you to protect your assests and enables you to immbolize the vehicle from anywhere.
---
Features
TrackGaddi provides variety of features, from basic tracking to history tracking to highend MIS reporting.
Feature List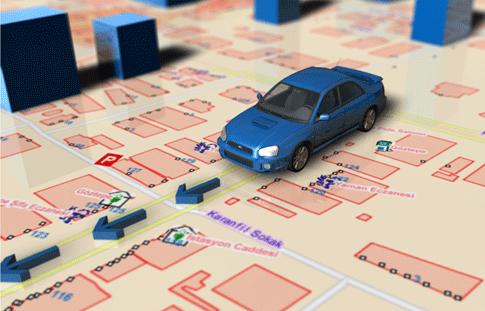 ---
Reporting
TrackGaddi provides wide variety of MIS reports which will help you get detail insight. Reports available are :
Daily Travel Report
Daily Summary
Distance Travelled
Stoppage
Over Speed
Geo fencing
AC Reports
Fuel Reports
Also we are happy to develop customized reports as per your needs.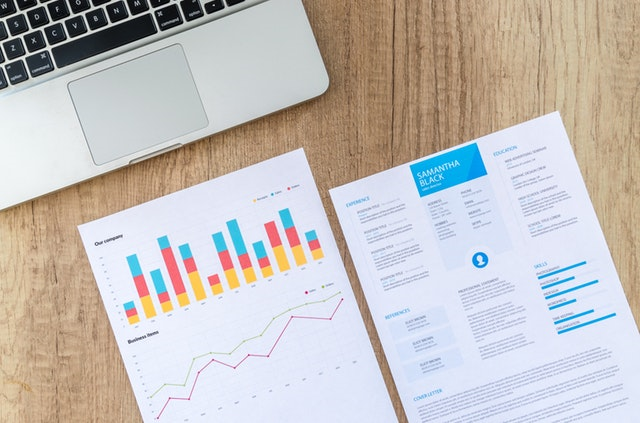 ---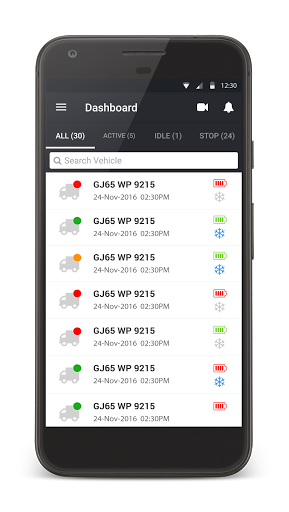 ---
Products support
TrackGaddi supports wide variety of trackers such as below:
GT06
GT06N
DeviceX - TK103
TK101A
Maestro
VisionTek
AutoCop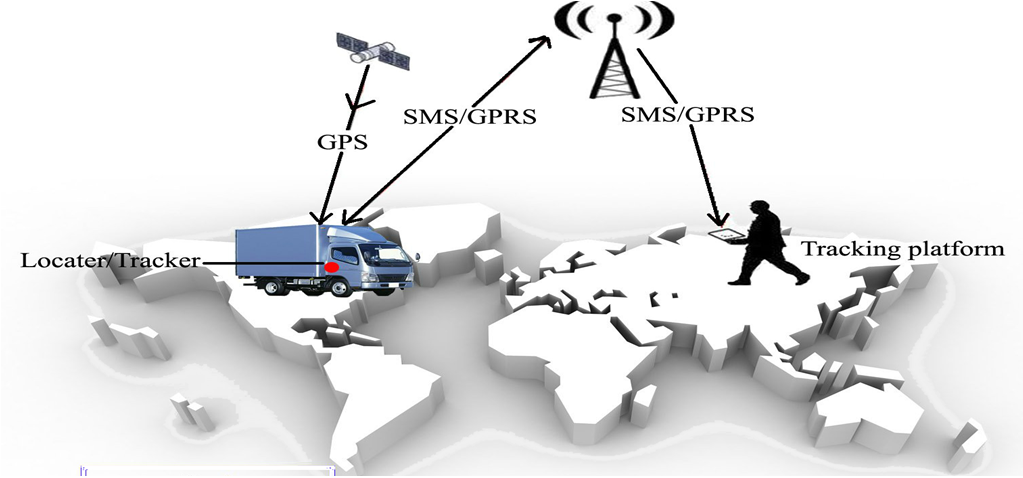 ---
Branches
We have several branches and service points across India. Our head office is at Surat (Gujarat).

We have Service points accross india:
NORTH ZONE: Jaipur, Jodhpur, Delhi, Chandigarh, Gurgaon, Badmer, Haridwar, Jalor, Bareli, Bawal, Bhilwara
WEST ZONE: Surat, Vadodara, Ahmedabad, Bharuch, Surendranagar, Ankhleshwar
SOUTH ZONE: Hyderabad, Bangalore, Chennai, Mysore, Trivandrum
EAST ZONE: Muzzaffarpur, Guwahati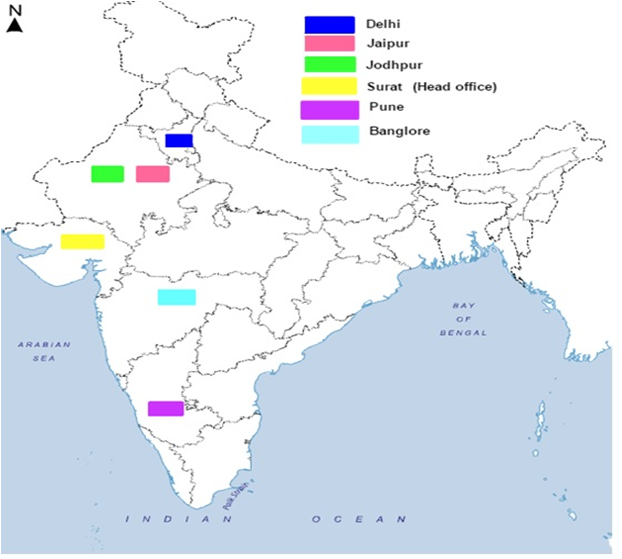 ---
Contact Us
- Would love to hear from you.
Address: 308, 3rd floor Avadh Arena, Above Croma, Near Shyam Baba Temple, VIP Road, Surat - 395007.
Head office Phone: (+91) 9137323046
Rajasthan office Phone: (+91) 9413344917
Email: contact@trackgaddi.com, trackgaddi@gmail.com
Location: TrackGaddi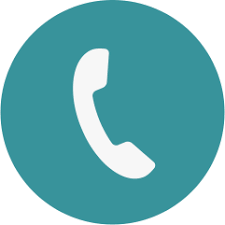 ---